Where Bilingual Education Begins
Private Child Care Center With a Spanish Immersion Program
Giving Your Little Ones the Best Learning Experience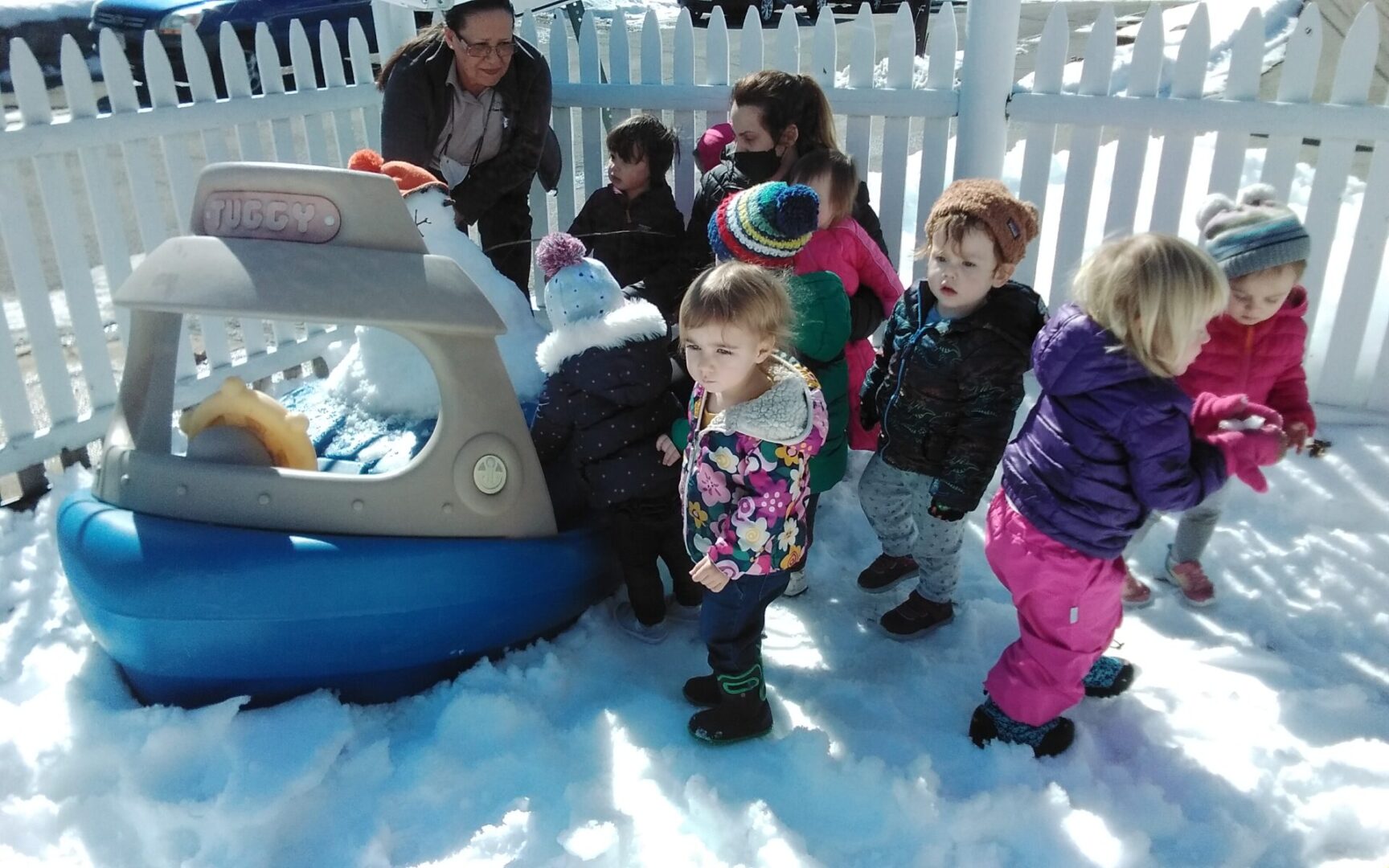 When Only the Best Will Do, Choose Our Private Child Care Center
Give your child a head start with attentive, compassionate child care at our private child care center in Dedham, Massachusetts. At Mariposa Child-Care Center, we offer a private daycare center providing Spanish immersion child care.
All of our teachers and assistants are highly experienced in working with young children and provide loving care and age-appropriate education.
Welcome to Mariposa Child Center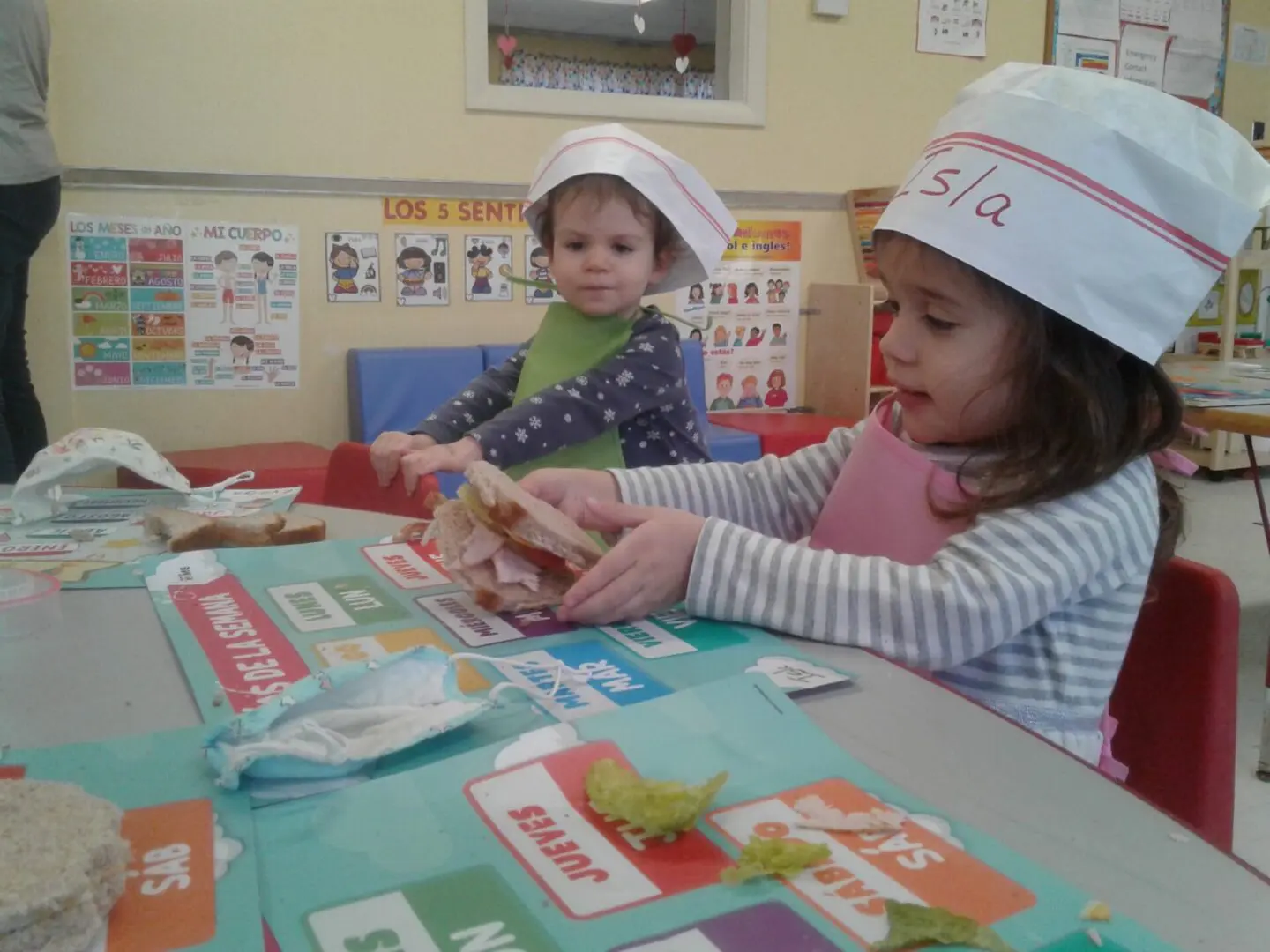 The mission of Mariposa Child-Care Center is to provide the safest and highest quality child care service in a Spanish environment where a child and a teacher can dream of the person they both can become. We will operate professionally and will give our teachers opportunities for advancement within our schools, limited only by their ability and performance. We consider a privilege to partner with our families on raising our children with more and better possibilities in their future.
Because we are a bilingual facility, your children will begin learning Spanish at an early age, making it easier to learn as they grow. Every week your children will participate in activities such as music, cooking, arts, and activities with the Museum of Fine Arts.
At the Mariposa Child-Care Center, our goal is to provide an environment where your children grow physically, intellectually, and mentally to prepare them for a positive future and successful first years in school. We welcome all children from infants to preschoolers.
Choose Mariposa Child-Care Center for your child and discover the difference.